Your Willamette Valley Chauffeur
Explore Our Vehicles
lit lacus rhoncus non porttitor et, posuere sed arcu. Morbi sagittis, sapien sit amet lobortis enim augue rutrum nibh in massa nisl dictum ante.
Any Group Size, Any Distance.
Relax and don't let the hassle of transportation take away from your wine tasting enjoyment – we'll take you to your destinations, so you can take advantage of Wine Country to its fullest!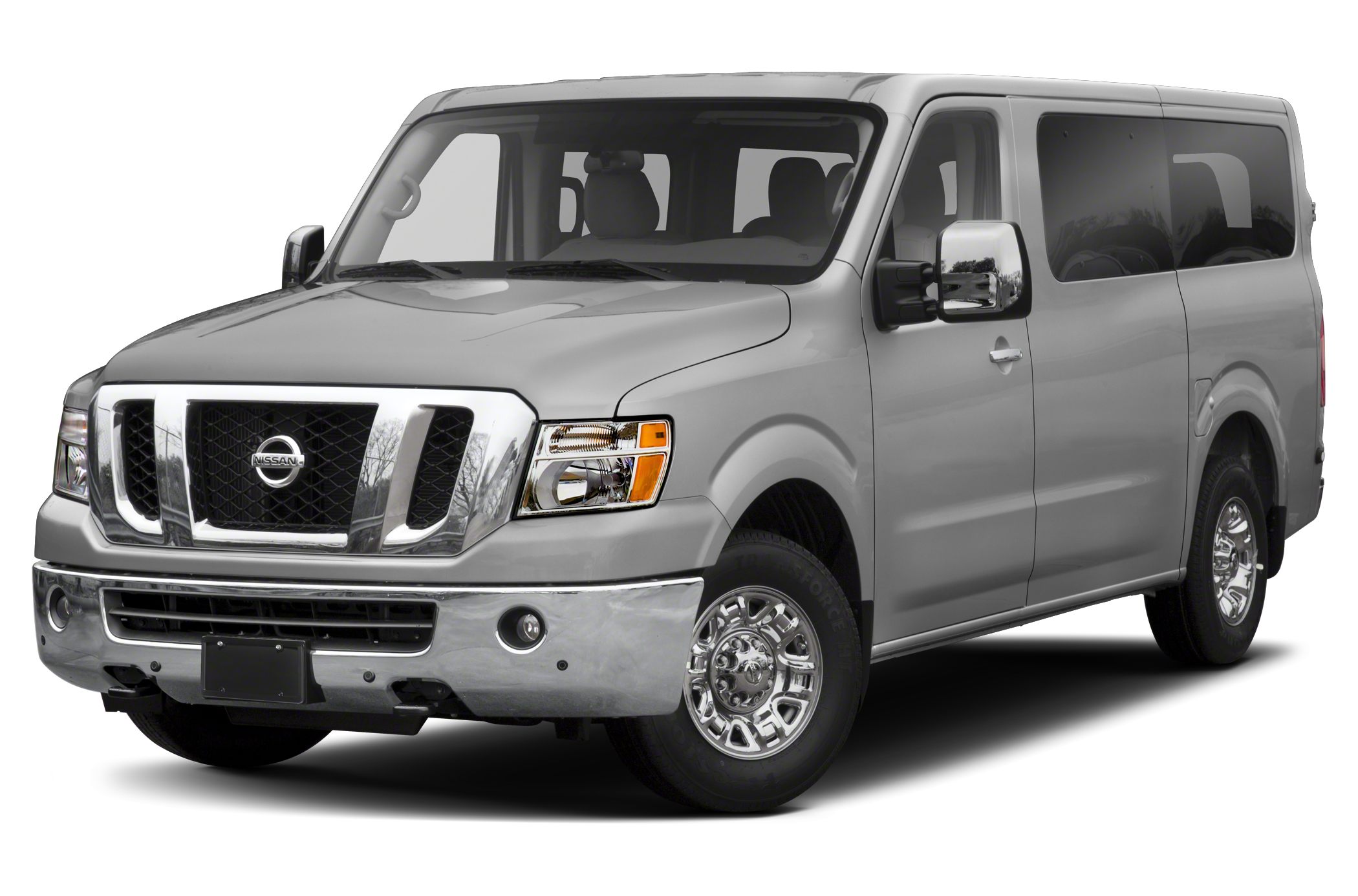 Mike was awesome!
We had a great time wine tasting in the Dundee Hills followed by lunch in Newberg.
Highly recommended.
We will be back for more next year.
Thanks!
Ethan survived Willamette Valley Winetacular day with 6 girls from the Midwest… We had so much fun! Ethan was so great and put up with our shenanigans and constant laughter. I had some wineries in mind and Ethan had some great route suggestions including when he could pick up lunch for us to enjoy at one of the tasting rooms. Highly recommend using Pinot Car!!!
Great company. I called about a month prior to our trip. They scheduled everything. The driver, Carlos, was wonderfully personable and kind. Even took us to a bonus winery (kind of an unknown one) at the end of the day. Everything was wonderful. Highly recommend them.
We would love to make your tour in the Willamette Valley special. Whether you are ready to book or simply have questions, let us know how we can help you.
If you would like to purchase a gift card, call or e-mail us and we will help you design the perfect gift for someone special!