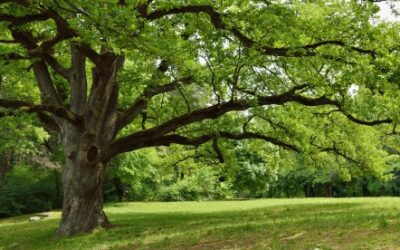 Written by: Ian Hays When you think of an Oregon forest, what trees do you envision seeing along a forested nature hike? Most likely you'll think of a Douglas fir, Bigleaf Maple, or the Red Alder, which all grow ubiquitously around Oregons' forests. However,...
We would love to make your tour in the Willamette Valley special. Whether you are ready to book or simply have questions, let us know how we can help you.
If you would like to purchase a gift card, call or e-mail us and we will help you design the perfect gift for someone special!